WHO WE ARE AND WHAT WE DO
Title IX USA specialise in identifying and assisting young, talented athletes
pursue sports scholarships in the USA. A sports scholarship allows you to play
full-time sport whilst earning a degree at an American college or university.
We help student-athletes optimise their sporting and academic credentials, improve their recruitment and admissions profile, and accelerate their engagement with American colleges and universities to seize the most attractive opportunities.
As a student-athlete you can have the opportunity to earn a world-class degree, enjoy an incredible life changing experience as well as play in the most competitive sporting environment in the world.
Living and studying abroad is a unique and exciting opportunity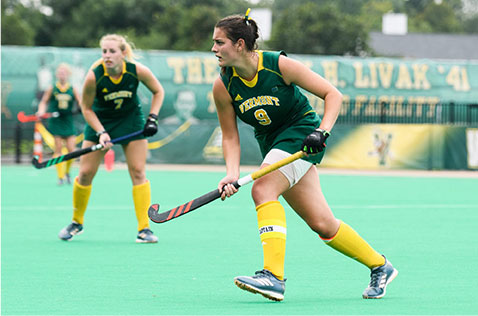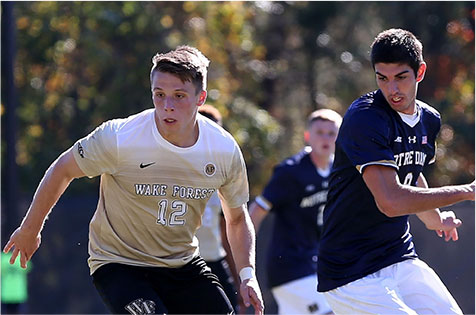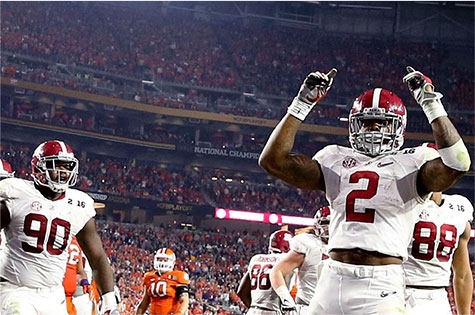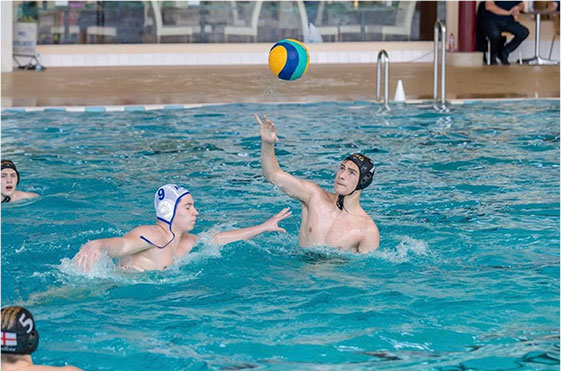 Title IX USA has worked with many talented athletes and there is currently a huge demand for international players.