Our Mission
To secure the best athletic and academic experience for our student-athletes at top US colleges. We strive to exceed the expectations of those we represent by providing real value and delivering results and we are committed to operating as an independent consulting firm.
We are dedicated to total client satisfaction and to enjoying the trust and respect of those we represent and their families. We measure our success by our customers' satisfaction by delivering excellence, superior quality of service and value in everything we do.
We believe that honesty and ethical conduct should permeate both our business and personal life. To that effect, we require the integrity, professionalism and contributions of all our employees for our success.
We are committed to working in partnership with our clients, we wish to add value and consistently exceed their expectations. Our aim is to place our student-athletes in institutions where they will gain the highest level of sporting and academic achievement.
Nicola Pitticas
Managing Director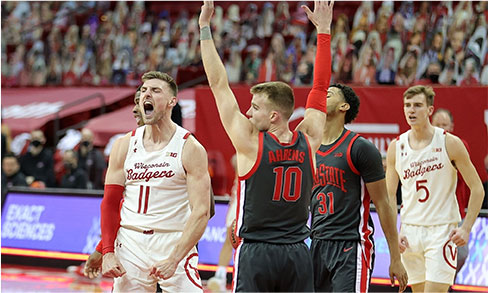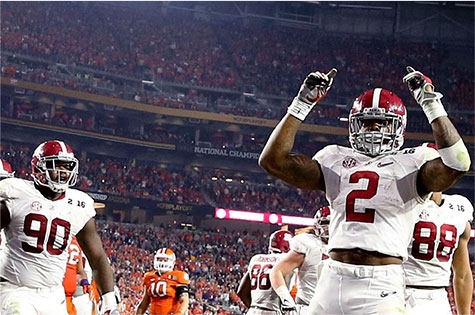 Fill in your details below and we'll be in touch to answer your questions and talk next steps.
Give us a call or fill in the form and we'll call you back when its convenient for you. We'll glady answer any of your questions related to scholarships and life in the USA.