What is the SAT Test?
The SAT is one of two standardised tests you can sit in order to apply to US universities. The alternative exam is called the ACT but it isn't quite as popular.
The new SAT exam consists of four sections: Reading, Writing and Language, Math with calculator, and Math without calculator. There's also an optional essay section.
All of the sections (minus the essay) are multiple choice and each section features at least one graph or table.
What is a good SAT test score?
Most top universities, such as the Ivy Leagues, look for students whose scores range between 1410 and 1600, out of the maximum 1600. However, for those wishing to compete in college sports, the minimum requirement for NCAA and NAIA competition is approx. 900 out of a maximum 1600 score.
For many institutions that offer academic scholarships, a SAT score of 1200+ may be enough to meet the eligibility requirements for additional financial support.
Keep in mind that US universities place a lot of emphasis on other application factors, such as sport participation, volunteer work, leadership awards as well as any other notable achievements within our school environment.  So, a perfect score won't necessarily get you in, however it will certainly help push the process along.
What is the ACT Test?
US universities use the American College Test (ACT) as an alternative to the SAT to assess your college readiness.
The ACT is divided into four sections: English, mathematics, reading and science. Like the SAT, there is also an optional essay component.
In total, the ACT is two hours and 55 minutes long (or three hours and 35 minutes long with the essay section).
What is a good ACT Test Score?
All four sections of the ACT are scored separately and are combined to give you a final score out of 36. The essay is not part of the combined score and instead is a separate score out of 12.
If you dream of going to an Ivy League or top tier university, you'll need to score above a 32 to have a good chance of getting in.
Extremely selective universities such as MIT and Stanford look for even higher ACT scores than some Ivy Leagues but other good universities, such as UCLA and UC Berkeley, are more lenient.
SAT Vs ACT
The biggest difference between the ACT and the SAT is time. The ACT is basically designed for you not to finish the exam, while the SAT allows more time per question.
Two other key differences are the science section in the ACT, and the ability to use a calculator in the maths section (in the SAT – no calculator).
Ultimately, you should sit the test that plays to your strengths. If you're a science whiz, sit the ACT. The SAT works for people who are good with numbers on-the-fly.
Most universities don't prefer one exam over the other, so it's best to sit the one that plays best to your strengths and test-taking style.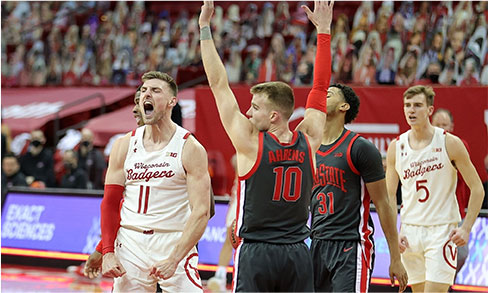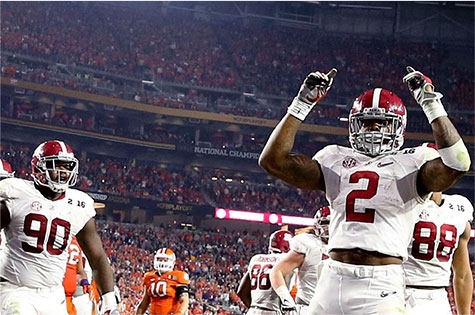 Fill in you're details below and we'll be in touch to answer your questions and talk next steps.
Give us a call or fill in the form and we'll call you back when its convenient for you. We'll glady answer any of your questions related to scholarships and life in the USA.