A women's gymnastics scholarship in the USA is a unique opportunity to pursue an academic and sporting career within some of the best academic environments in the World. Scholarships for collegiate gymnastics are highly competitive to get with coaches looking for internationally experienced gymnasts. This means that the individual is more suitable for the transition into collegiate competition and national championships.
Gymnastics is a sport where your skill level definitely matters. Of the formal athletic organisations out there, only the NCAA awards gymnastics scholarships to female athletes. Gymnasts are then competing for not only a limited number of spots on the team but a limited number of scholarships, as the NCAA only allows a certain number of awards per school and per team.
NCAA Division I: Colleges/Universities: 62, 12.0 scholarships for women per team, average roster size: 18
NCAA Division II: Colleges/Universities: 7, 6.0 scholarships for women per team, average roster size: 21
NCAA Division III: Colleges/Universities: 13, they do not award sports scholarships only academic ones, average roster size: 19
British

St. Francis Brooklyn

COMMITTED

irish

Northwestern University

COMMITTED
Would you like to find out more?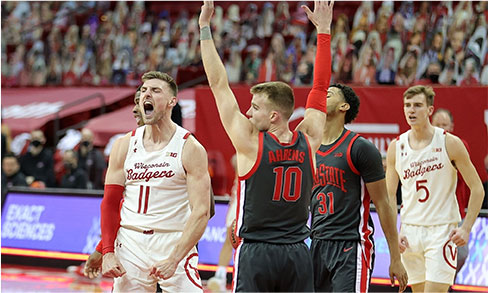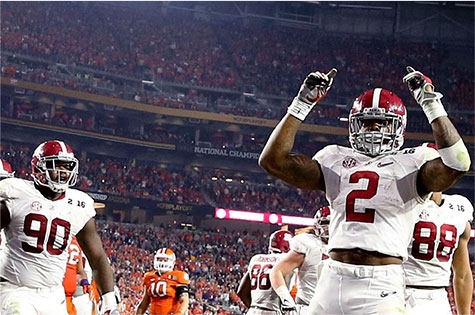 Give us a call or fill in the form and we'll call you back when its convenient for you. We'll glady answer any of your questions related to scholarships and life in the USA.
Fill in you're details below and we'll be in touch to answer your questions and talk next steps.