College Sports Divisions
You've possibly heard of the different divisions for college sports, but how are they organized, and why is there more than one division? And if you want to be a student athlete, which division is best for you?
The differences between the divisions of college sports can sometimes be a little confusing, to give you a better idea of what separates the NCAA, NAIA and NJCAA we have listed some information below that will help you. This will give you some insight into which division would best suit your interests and abilities.
NCAA DIVISION I
Division I colleges, on average, enrol the most students, manage the largest sports budgets, offer a wide array of academic programs and provide the most athletics scholarships.
NCAA DIVISION II
Division II colleges provide growth opportunities through academic achievement, high-level competition and a focus on community engagement.
NCAA DIVISION III
Division III colleges provide an integrated environment focusing on academic success while offering a competitive athletics environment.
NAIA
The National Association of Intercollegiate Athletics (NAIA) is a college athletics association for 251 small colleges and universities in North America.
NJCAA
The National Junior College Athletic Association (NJCAA), is the governing association of sport for 525 community college, state college and junior colleges throughout the United States.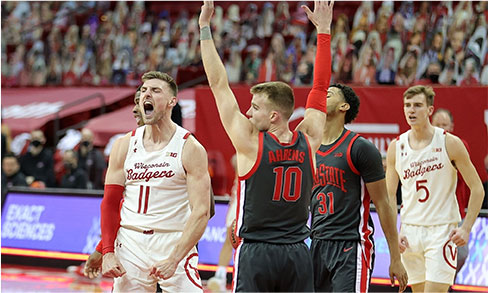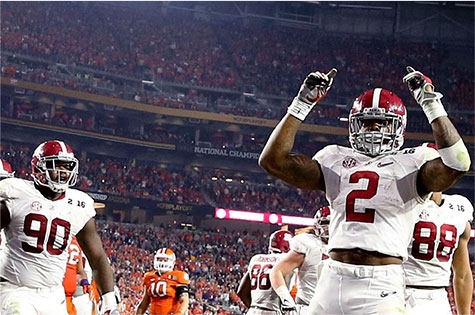 Fill in you're details below and we'll be in touch to answer your questions and talk next steps.
Give us a call or fill in the form and we'll call you back when its convenient for you. We'll glady answer any of your questions related to scholarships and life in the USA.