Rugby in the USA is very much a College and University sport. There is a highly competitive and organised structure where your talent lets you represent your university or college with pride whilst studying towards an academic undergraduate qualification.
US College rugby is played throughout education institutions, all over the US.
Men's Soccer Scholarships
There are over 32,000 college players registered with USA Rugby and today, college rugby continues to grow in popularity and is considered one of the most rapidly expanding sports across college campuses. US College rugby includes a national competition which began in 1980, where California has won the majority of titles, with other teams such as: Air Force and BYU also being victorious in multiple championships.
Men's college rugby does not fall under the auspices of the 'NCAA' but rather 'USA Rugby'.
Women's Rugby Scholarships
US College rugby is played all over the US and there are fifteen NCAA women's programs.
The future of collegiate rugby is exciting as the NCAA have named it as one of its 'emerging sports'. This means that the sport is gaining more and more popularity with universities and colleges adding rugby programs to their sports offering each year. All varsity teams' practice and compete at a very high and professional level and scholarships are currently available for female rugby players. Rugby have their own strength and conditioning coach as well as schedules that allow athletes to perfectly combine their sport and studies.  Student-athletes will receive all the academic help required in order to be successful in the classroom.
NCAA Division I: Colleges/Universities: 8, 12.0 scholarships for women per team, average roster size: 20
NCAA Division II: Colleges/Universities: 6, 12.0 scholarships for women per team, average roster size: 20
NCAA Division III: Colleges/Universities: 5, they do not award sports scholarships only academic ones, average roster size: 20
British

St. Francis Brooklyn

COMMITTED

irish

Northwestern University

COMMITTED
Would you like to find out more?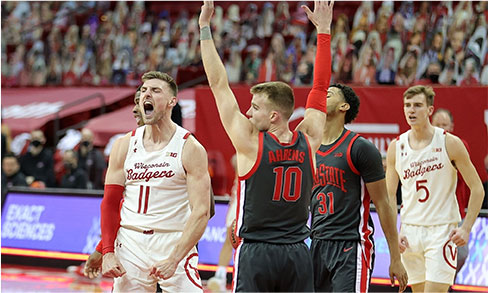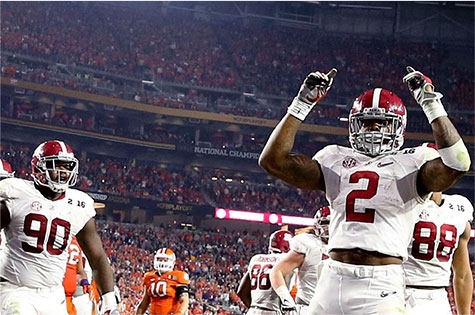 Give us a call or fill in the form and we'll call you back when its convenient for you. We'll glady answer any of your questions related to scholarships and life in the USA.
Fill in you're details below and we'll be in touch to answer your questions and talk next steps.